Tuesday, November 20, 2007
Friday, November 16, 2007
Posted by

dirtyoldtown
at 1:18 AM
No comments:

Monday, November 12, 2007
I worked the worst shift the night befor, 10-7am.
Then lyds picked me up at two.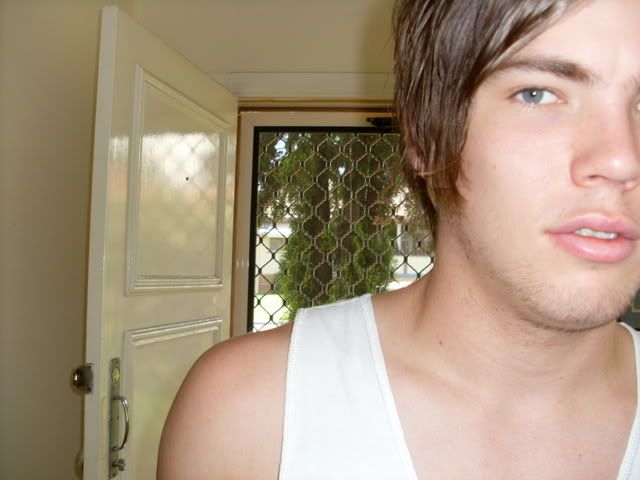 Went to see adam at the shop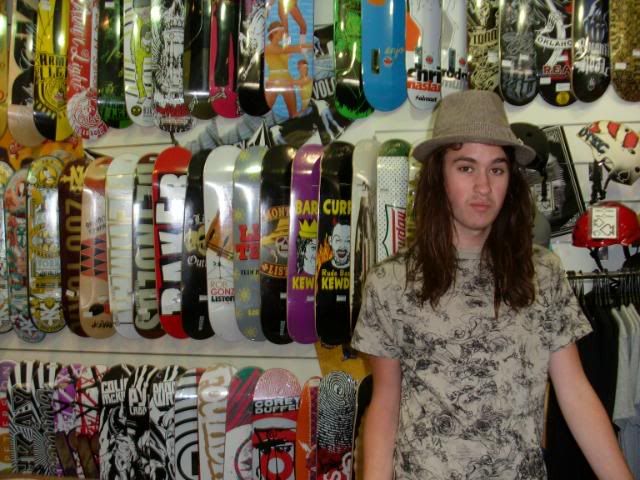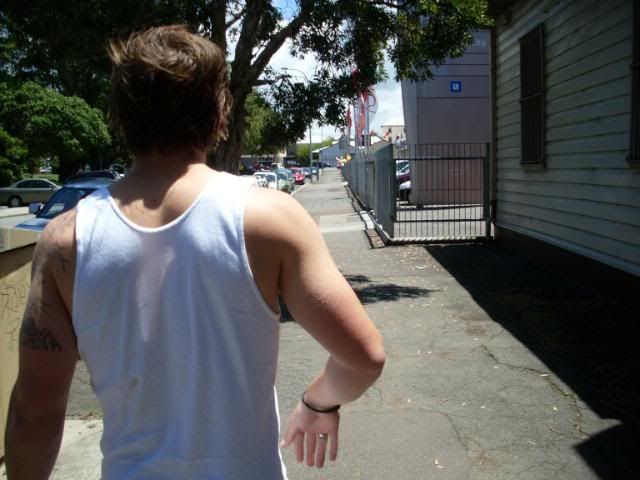 Then to another shop, bryce.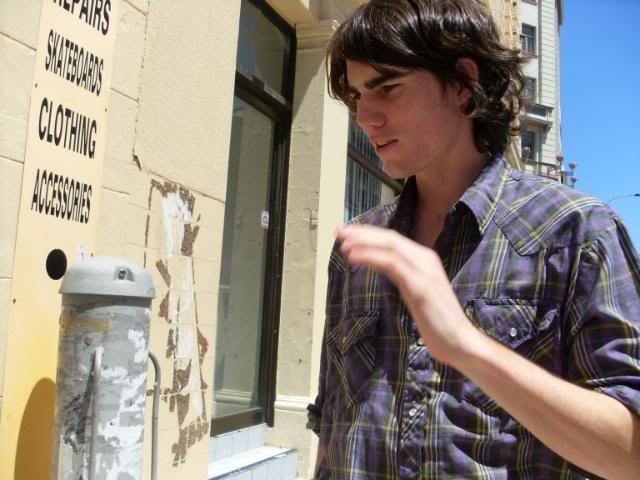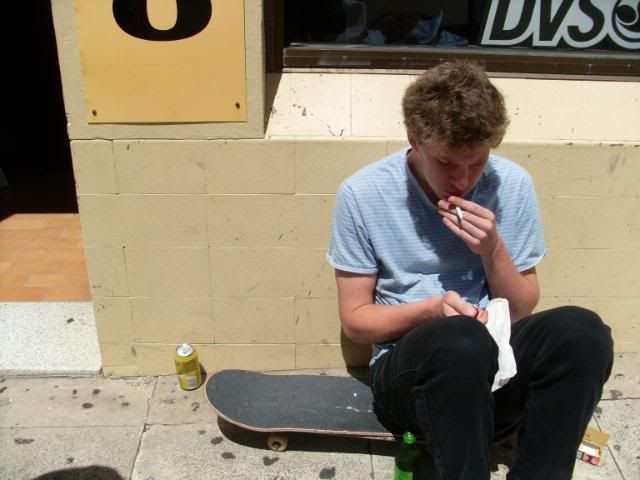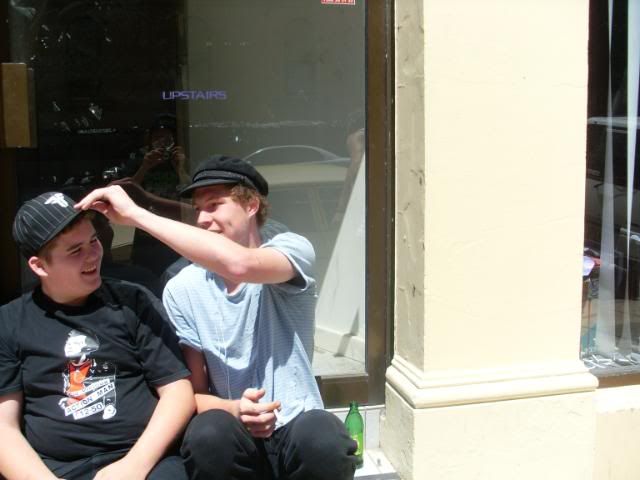 Then to a shitty park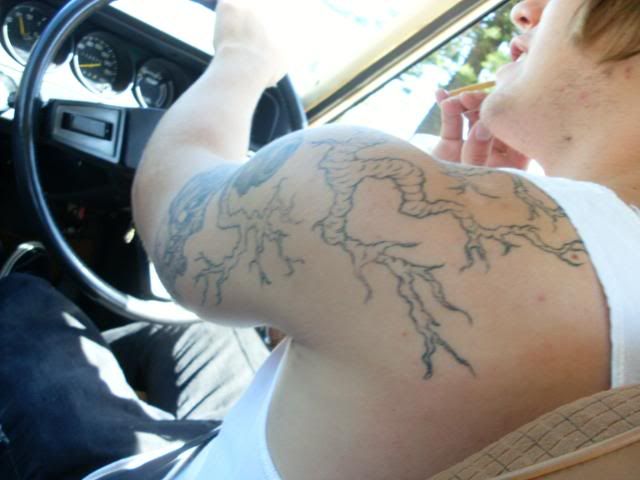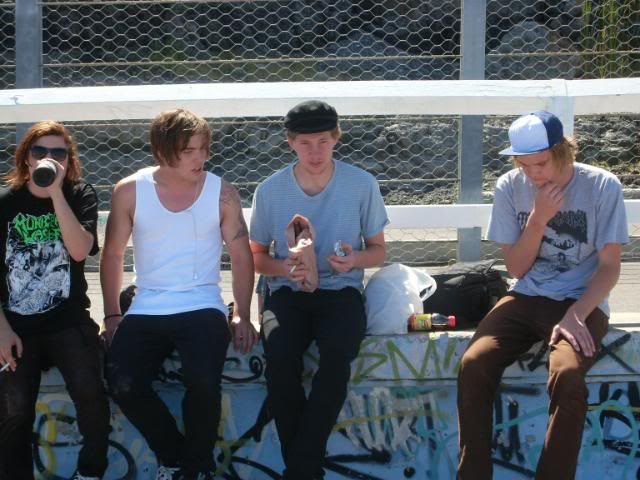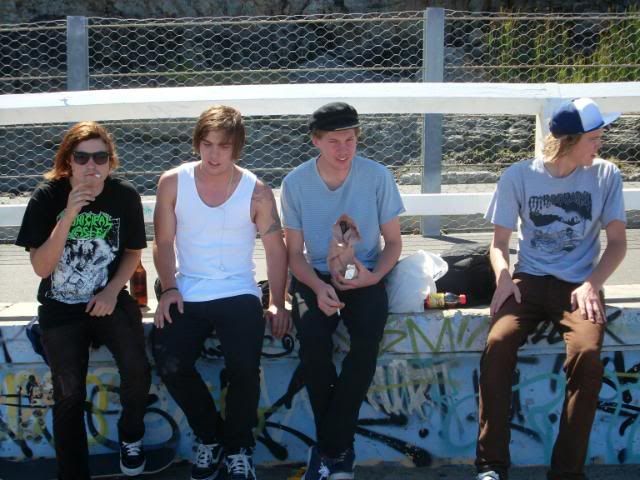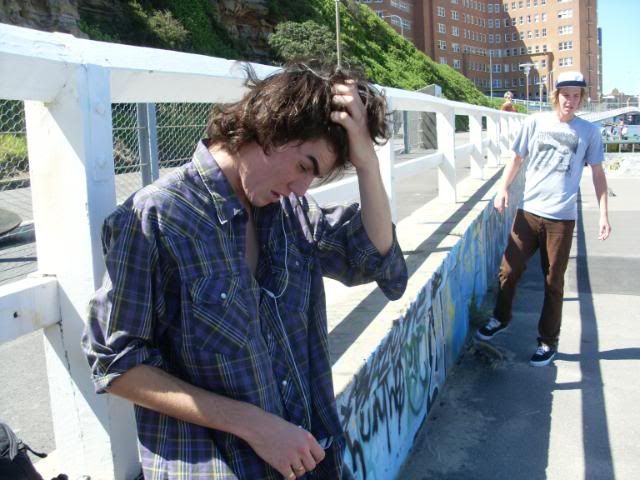 Then some ledge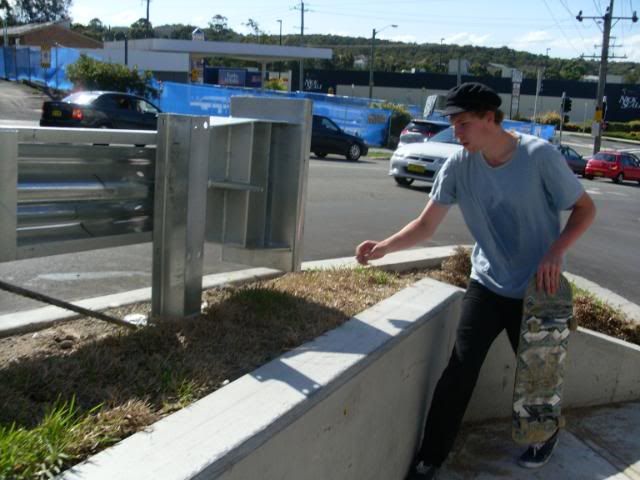 NETTIES, JIM!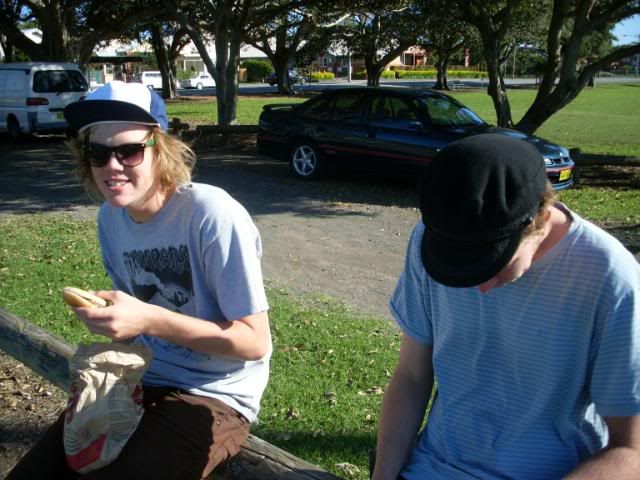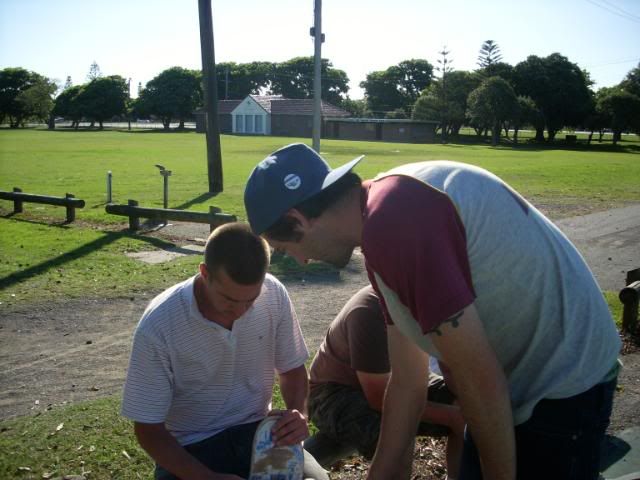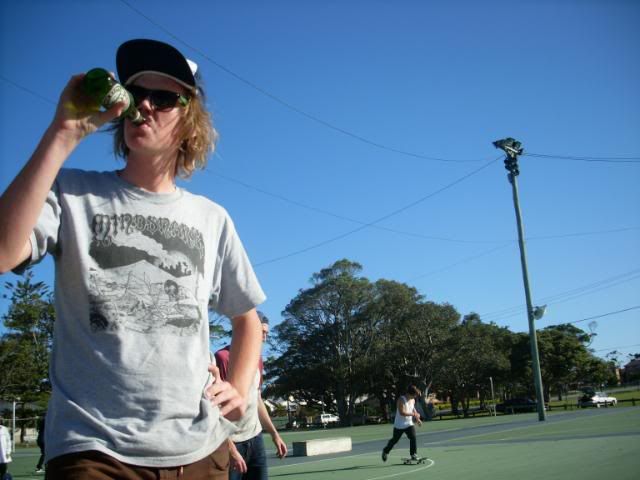 R-man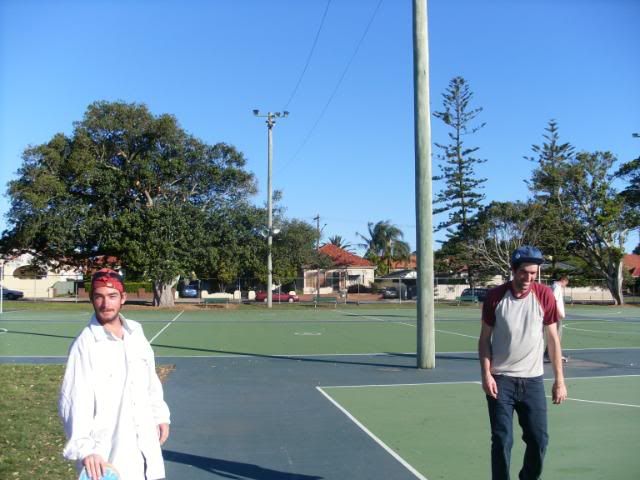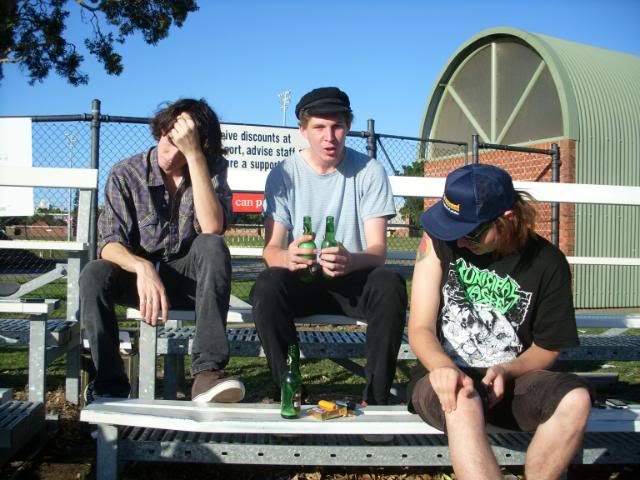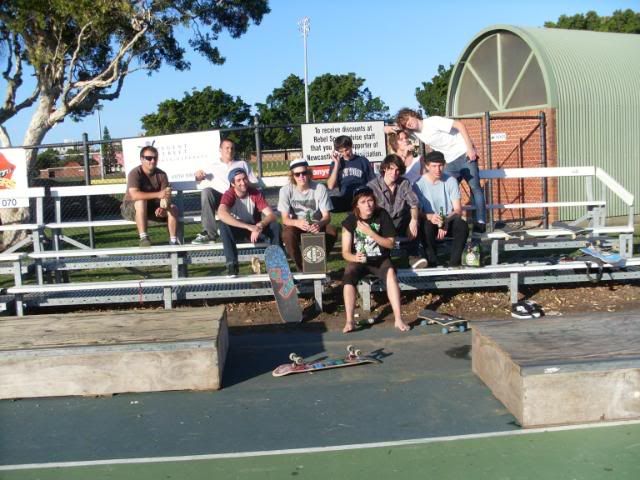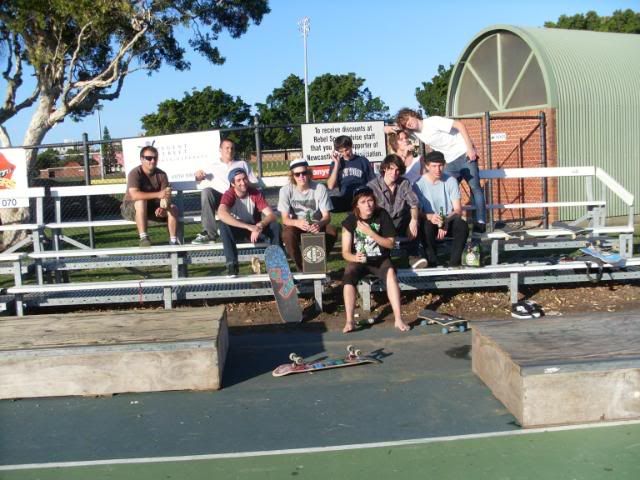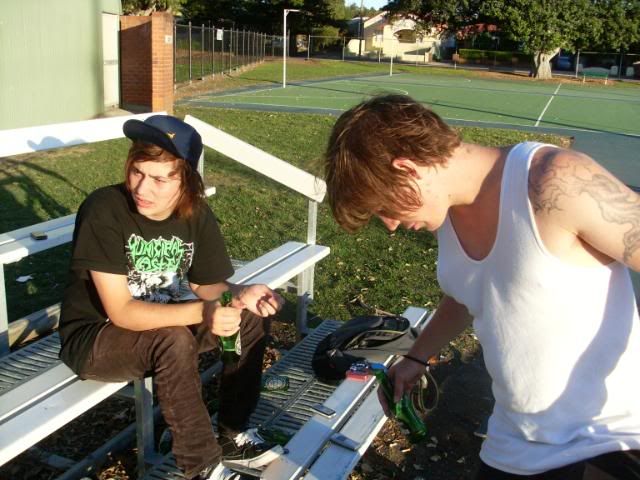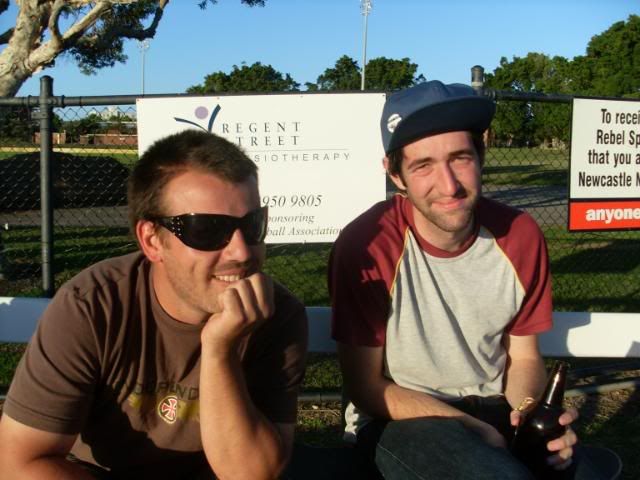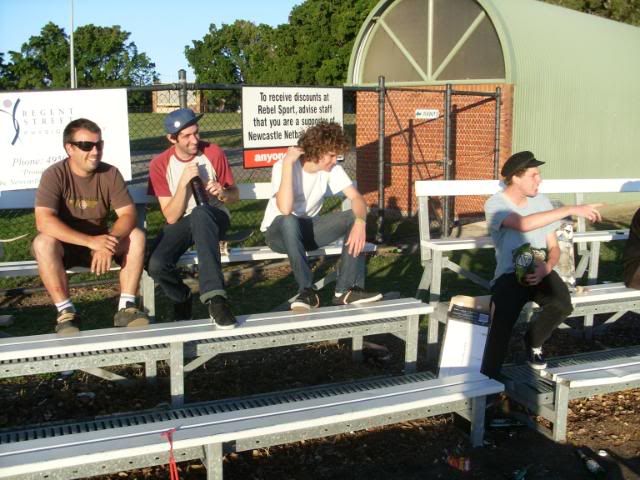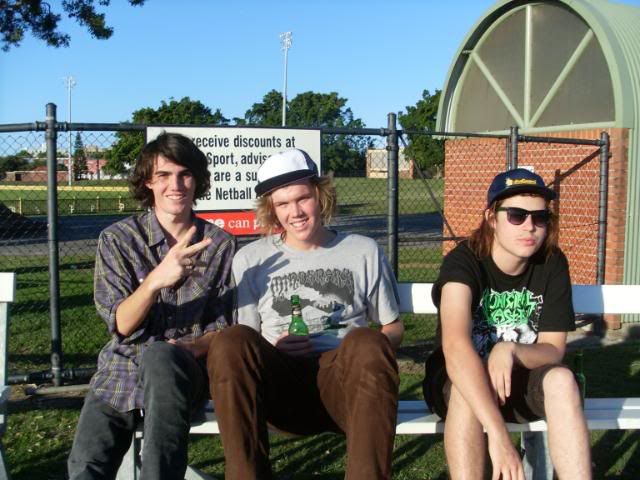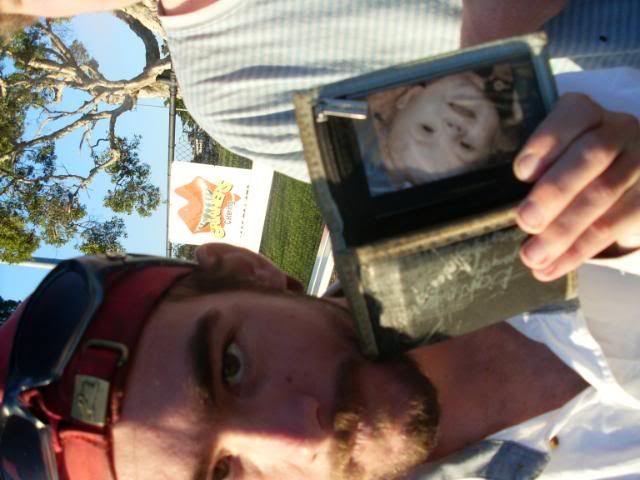 Spin em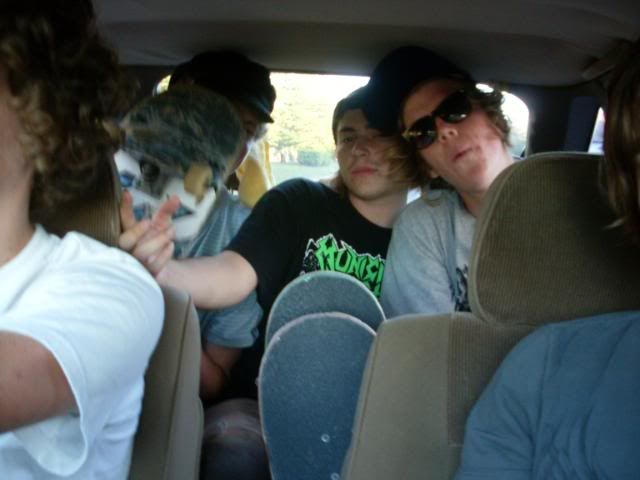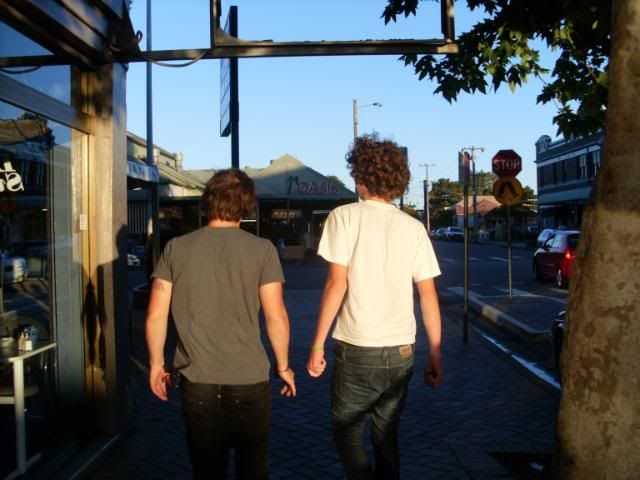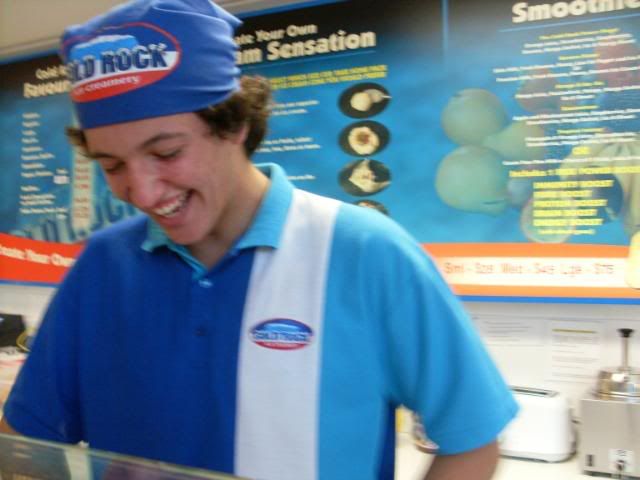 Jardo, bringer of ice cream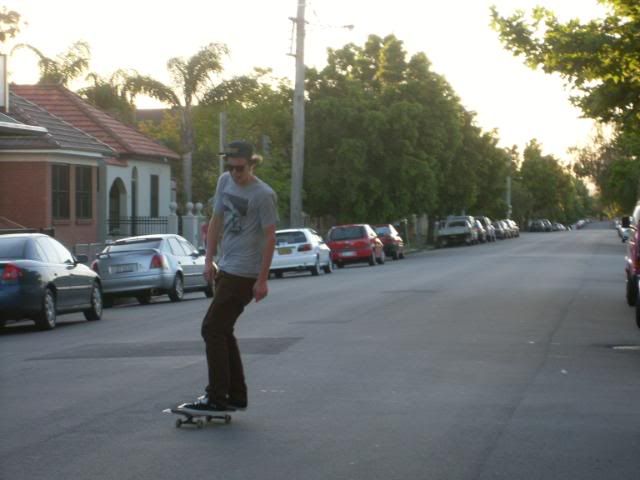 ORI HOTEL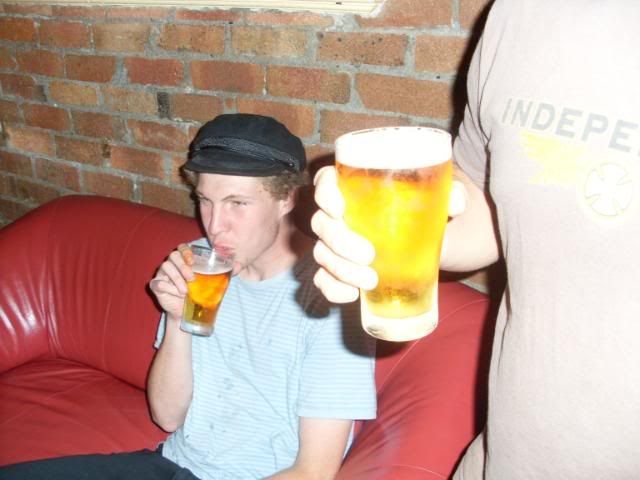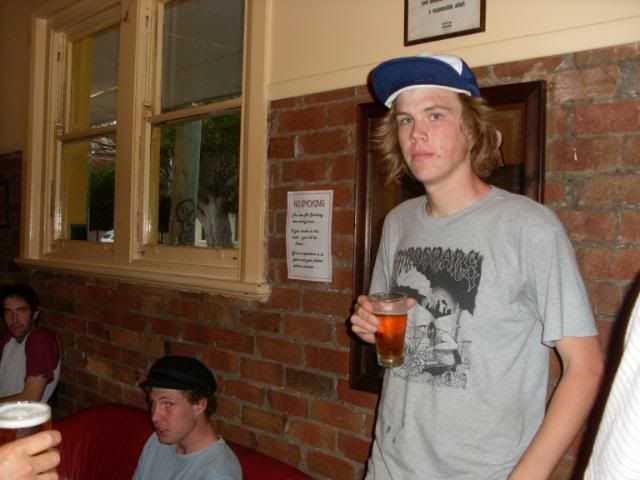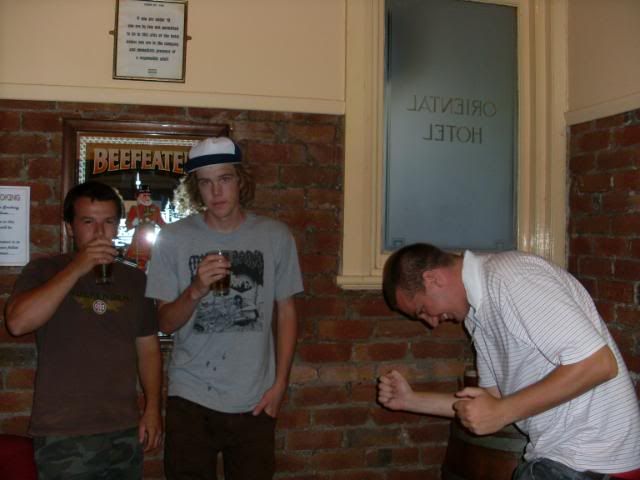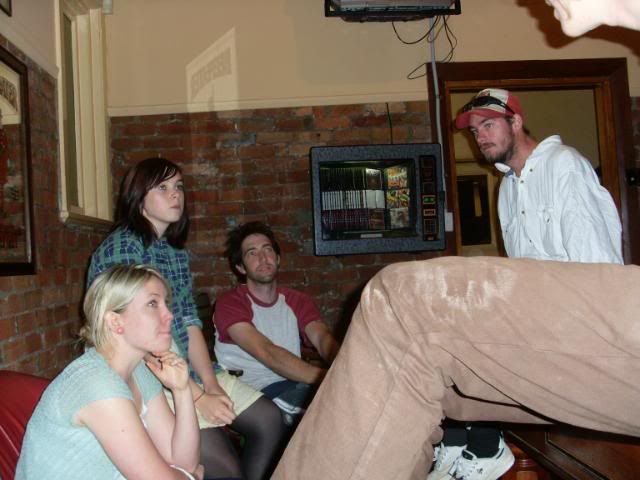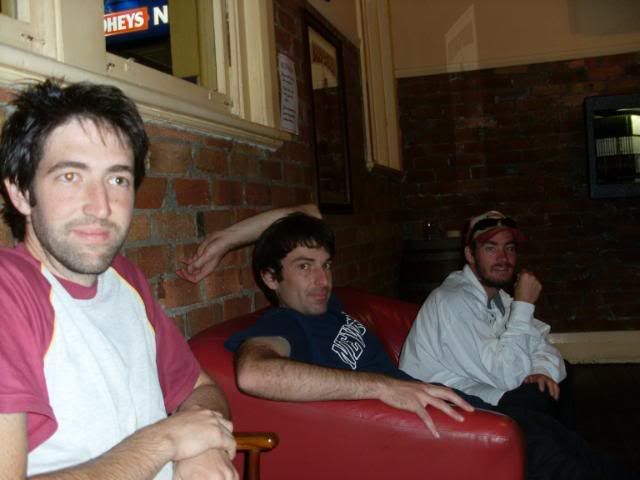 Court date, December 4th.
Malicious damage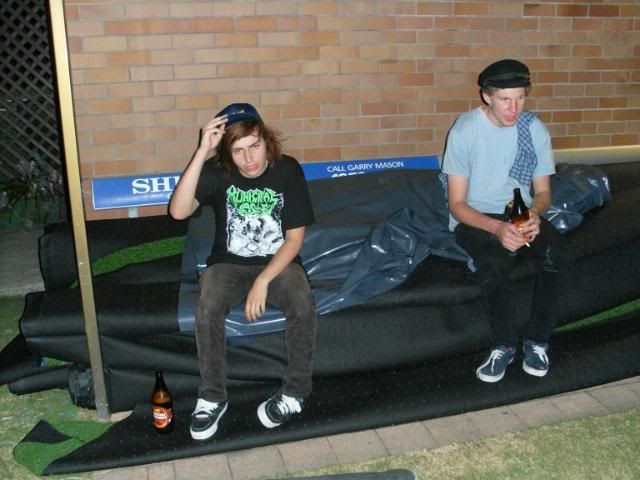 OH I FORGOT, LYDS OLLIED PATS CAR!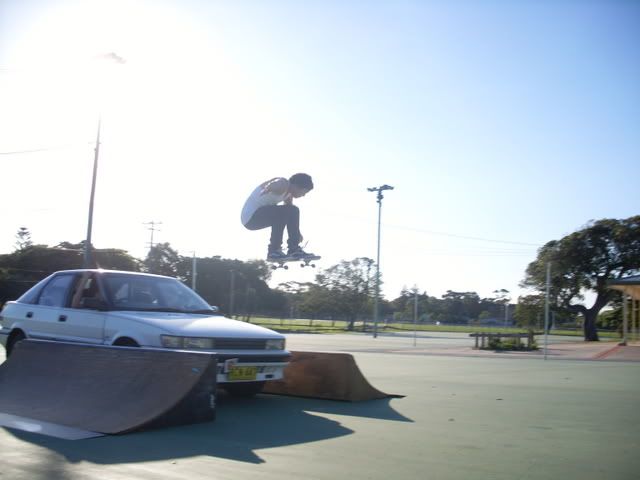 Posted by

dirtyoldtown
at 1:33 AM
No comments:

Blog Archive

About Me
I'm going to take photos of my friends
View my complete profile